Guys, First day of School is just around the corner, here a super cute idea for those first day photos!
Just save the image, print (Adjust your printer settings to fit to paper) and add a Stick, ribbons or whatever you like, be creative and have fun with your little one!
Don't forget to tag your creation @vanaguelite_handmade, we love to see those pics...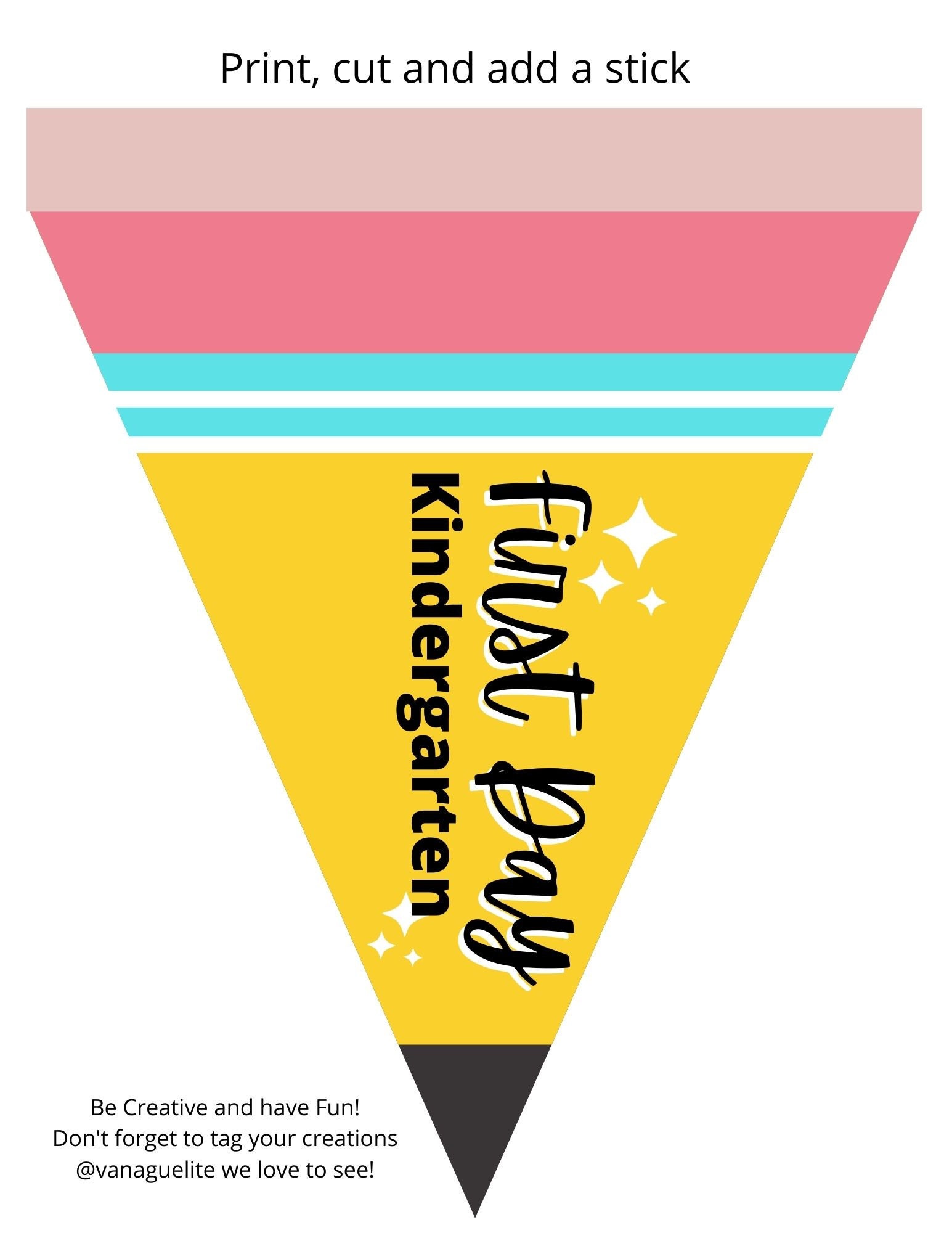 .... And then, just like a blink... Last day of School! Here your Flag!